Women Building Better Communities
The Junior League of Harrisburg has been bettering the Harrisburg community since 1929. JLH dedicates its community outreach to play a role in making it a more vital place to live, specifically for youth and families with limited financial means. We seek to empower families with limited financial means to help them to ultimately break free from the daily limitations that poverty places on those experiencing it.
Our organization works within and throughout the community to identify unmet needs, forge effective coalitions, and work for change to tackle the Harrisburg community's most pressing issues.
JLH is invested in the Harrisburg community. If you have any suggestions, ideas, or are interested in learning more about the work we do in the community, please reach out to us at jlhcommunityimpact@jl-hbg.com.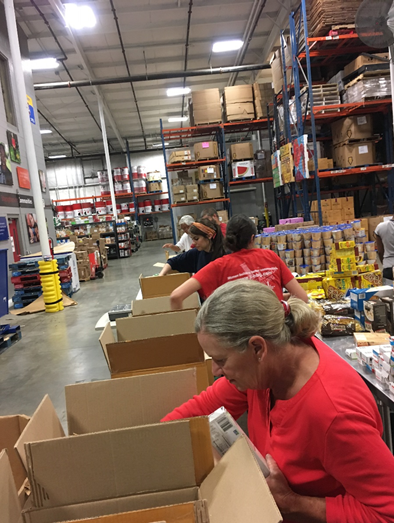 Making an Impact on our Community:
The key to our organization's success throughout the last 90 years is the volunteer training that we provide to our members. Throughout their experience in the organization, Junior League of Harrisburg members gain an expertise to be able to identify the most important issues facing our community and then craft a solution to tackle that problem. Members are taught skills to help them become civic leaders who give back to the Harrisburg community, both within the work they do in JLH as well as outside of it.
Collaboration with community partners serving families with limited financial means is essential for the work that JLH does within our community. We are always looking for ways to partner with community agencies that offer programming that empowers families experiencing poverty. Please reach out to us at jlhcommunityimpact@jl-hbg.com