Sponsorship Opportunities
HOW CAN YOU HELP?
Check out our Sponsorship Packet – coming soon!
If you'd like to contribute as an individual, please click here.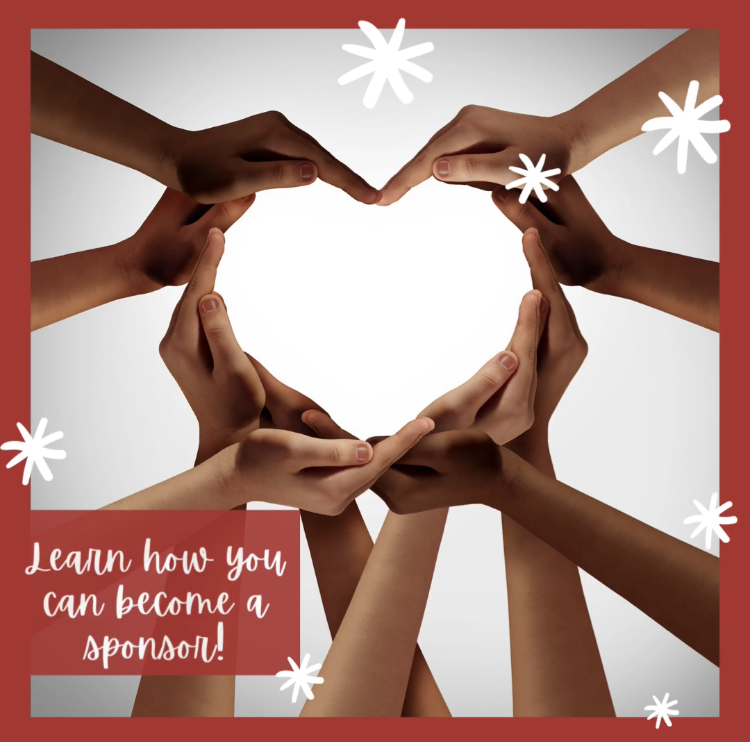 In appreciation of your generous support…
By becoming a Junior League of Harrisburg Sponsor, you help to support JLH's community projects, events, and training opportunities held throughout the year. Ultimately, your sponsorship will aid in the development of our community as a whole. In recognition of our generous sponsors, the Junior League of Harrisburg will promote their support year-round through our JLH website, our various social media channels, and at each of our annual JLH events. JLH sponsorship levels and corresponding year-round benefits are outlined in the chart below:

If you're interested in sponsoring a specific events, the associated sponsorship levels are outlined below:

In order to become a sponsor, please use the form below or mail a check to:
Junior League of Harrisburg
PO Box 1139
Camp Hill, PA 17011
Please also reach out to us at JLHFundraising@jl-hbg.com with your chosen level of sponsorship and your logo to kickoff a discussion about your benefits.